Open Cities Health Center (OCHC) accepts all patients, those who are insured and those who are uninsured. Listed below are the insurance programs OCHC accepts.
Uninsured? Click here!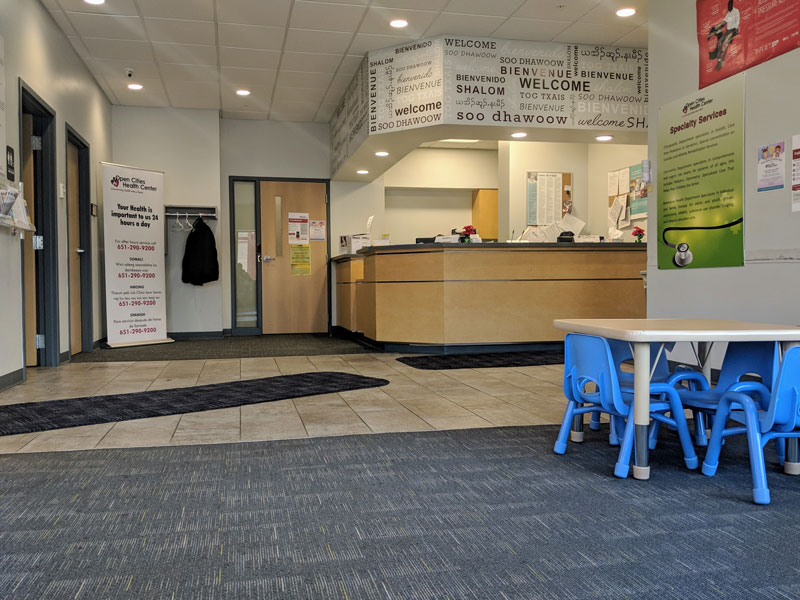 Insurance programs that OCHC accepts are listed below:
Medicare
Medical Assistance
UCare
HealthPartners
Medica
Blue Plus
Blue Cross
PreferredOne
Most private insurance

MNSure services available
Monday, Tuesday, Thursday, and Friday 8am – 5pm.
Call (651) 251-5905 or email abigail.boadu@opencitieshealth.org
In-person appointments available on Mondays.
Telephone appointments Tuesday, Thursday, and Friday.
Please see front desk for intake form or paper application.