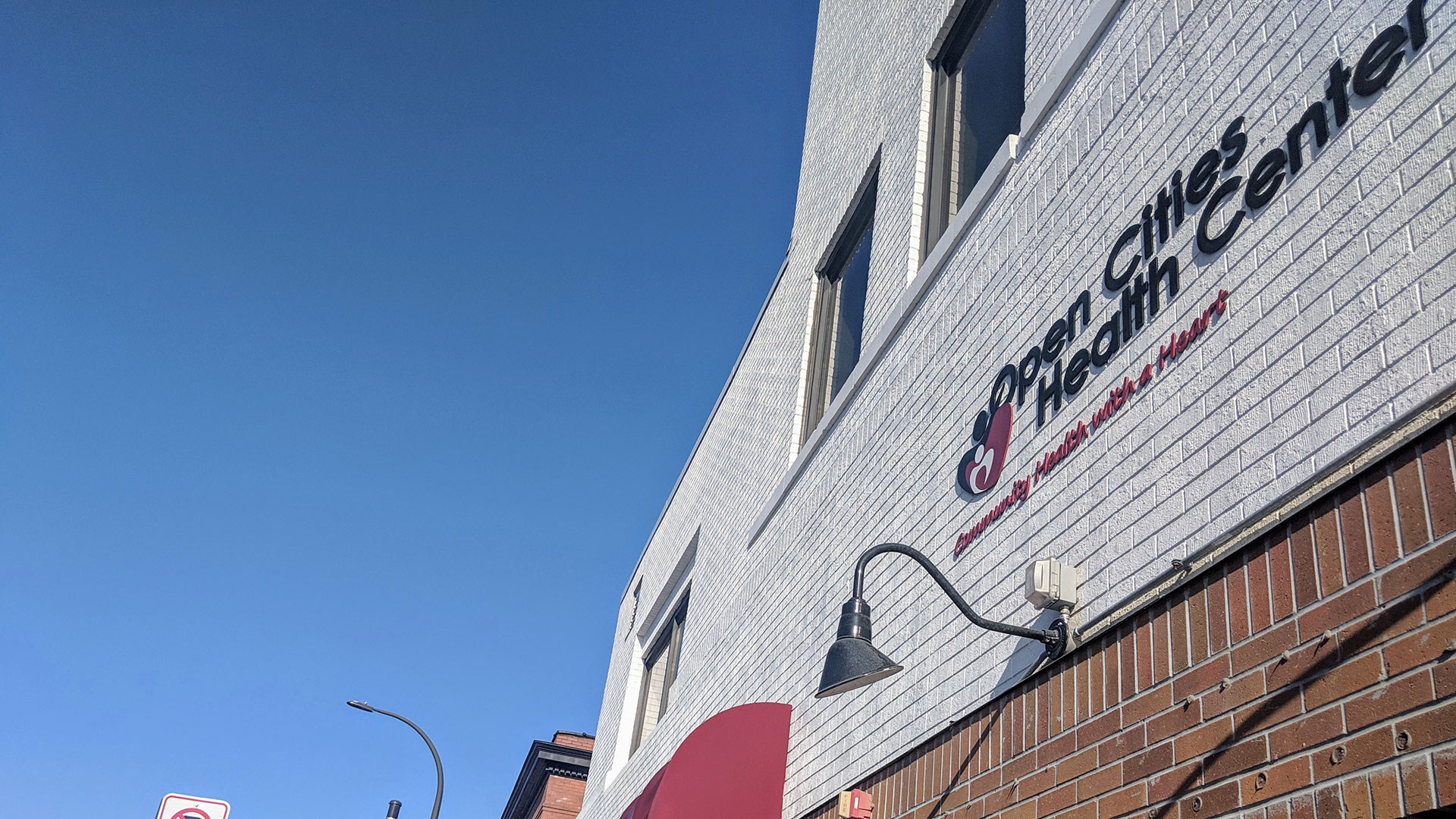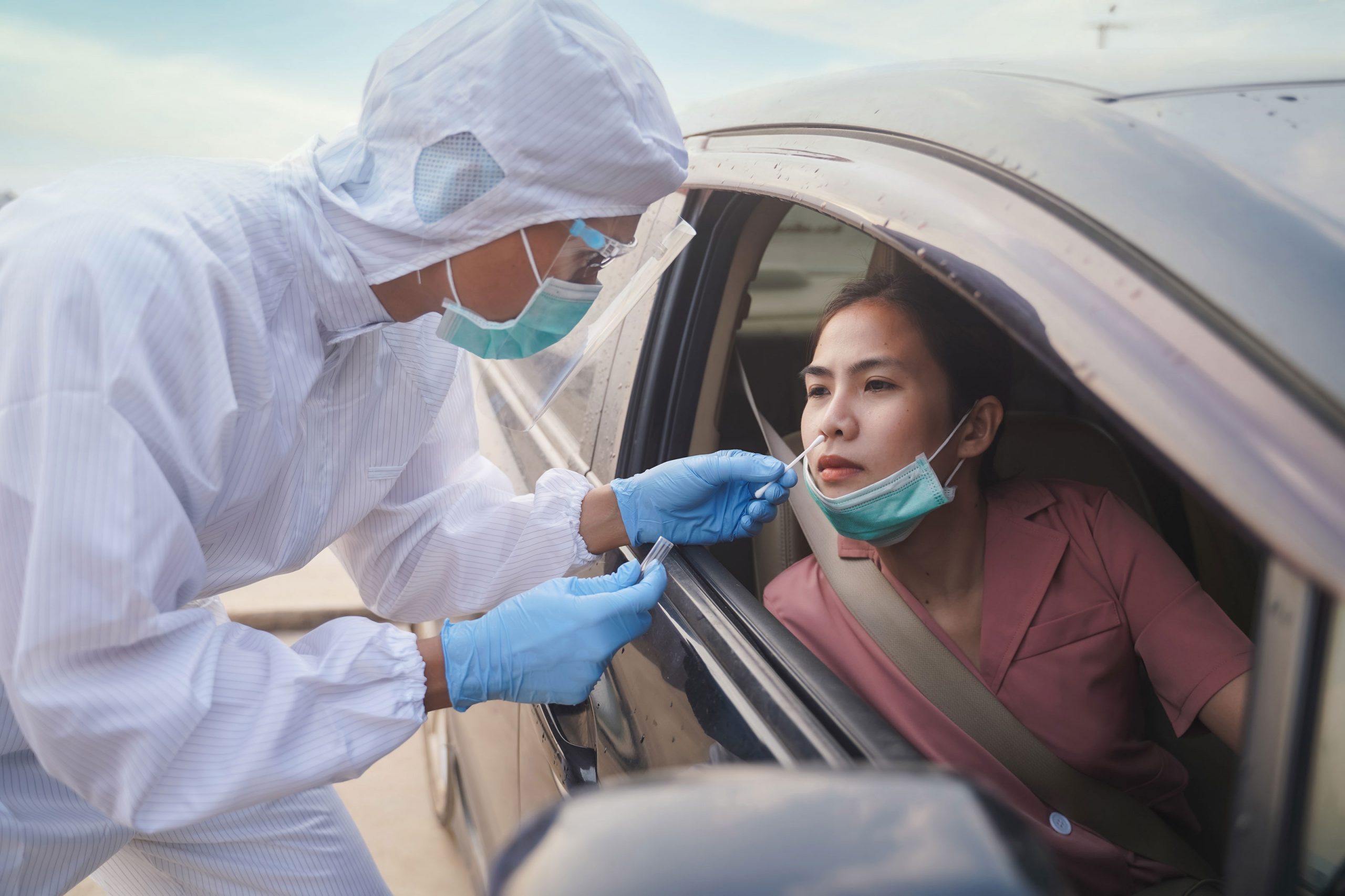 Looking for
COVID-19 testing?
A nurse will complete a screening over the phone and determine if you qualify for testing. If yes, we will schedule an appointment for pop up testing at our Dunlap clinic,

MWF 9am – 12pm and 1pm-4pm.



NOTE: Dunlap door is closed because of Covid testing

We have expanded testing to asymptomatic individuals.
Click below for more details.
Call us (651) 251-5967
View More Information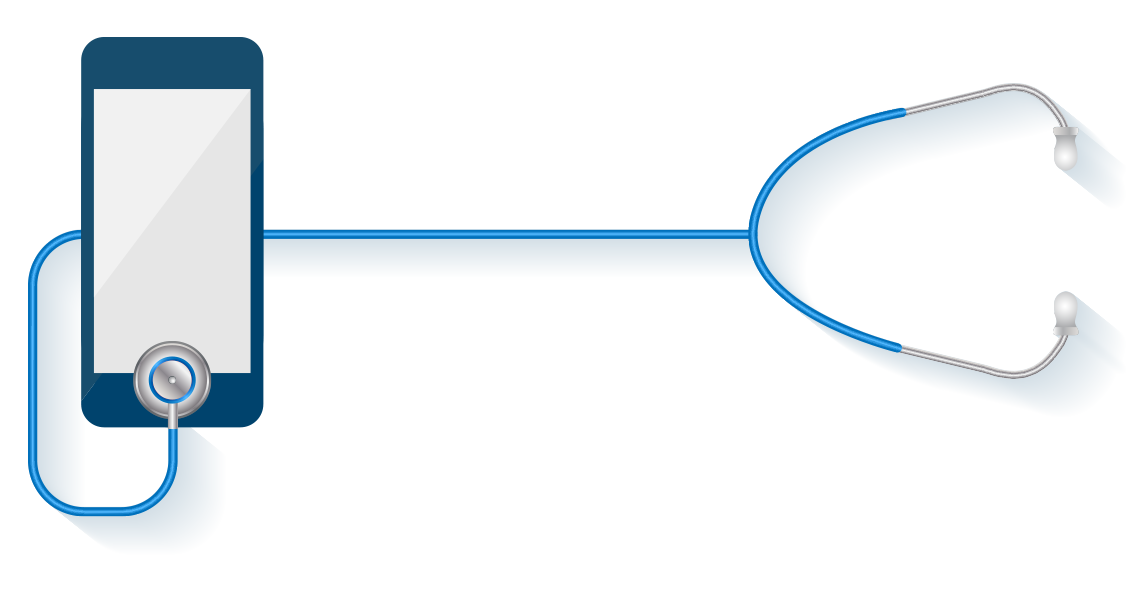 Telehealth is now available!
Get Started Now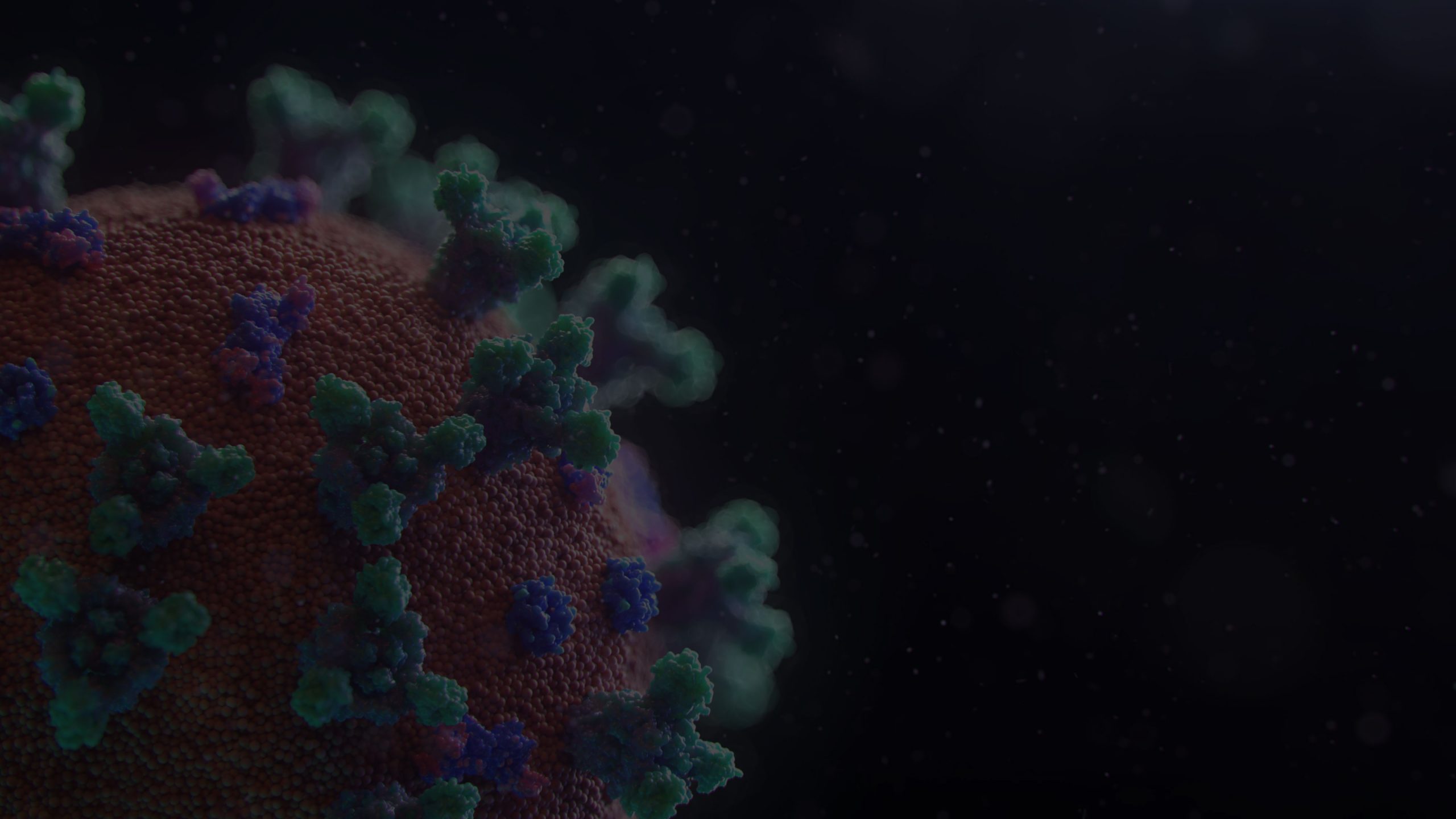 COVID-19
READ OUR RECENT UPDATE
HOW DO I MAKE AN APPOINTMENT WITH OPEN CITIES HEALTH CENTER?

CALL AHEAD first at 651.290.9200 before you WALK IN to the clinic.

DO NOT walk into the clinic without calling ahead.
COVID-19 FAQ
HMONG
SPANISH
SOMALI
Open Cities is working on resuming dental
services. Keep and eye out on our website
and social media for future updates



---


Looking for COVID-19 testing?
Call us (651) 251-5967

View More Information



Your health is our priority!
Watch our wellness videos

We will have a MNSure navigator available remotely on Tuesdays only from 8am - 4:30pm June 9th - July 3rd.

Call 651-290-9248.
Calls and messages will be addressed on Tuesdays.

Please see front desk for intake form.
COVID-19 Drive-Up Testing on Dunlap Street.
Call (651) 251-5967 for appts.
Non COVID-19 Appointments,
please check in on main level.
Follow Bigelow and enter parking lot.
Keeping our community safe and healthy is our priority.
Due to COVID-19 we are adjusting/suspending some of our services. Please see them below:
New Dunlap hours: Monday - Friday: 8am - 5pm
New North End hours: Monday & Wednesday: 8am - 5pm
Saturday clinic and Tuesday/Thursday evening clinic will be suspended effective March 27th.
Open Cities is working on resuming dental services. Keep and eye out on our website and social media for future updates
"Of all the forms of inequality, injustice in healthcare is the most shocking and inhumane."
Thanks to contributions from people like you, our committed team of caregivers has touched the lives of thousands of individuals and families – whether they face an urgent need, a devastating disease, a complex pregnancy, a debilitating chemical addiction, or seek to improve their quality of life. Learn More About Donations