COVID -19 Vaccine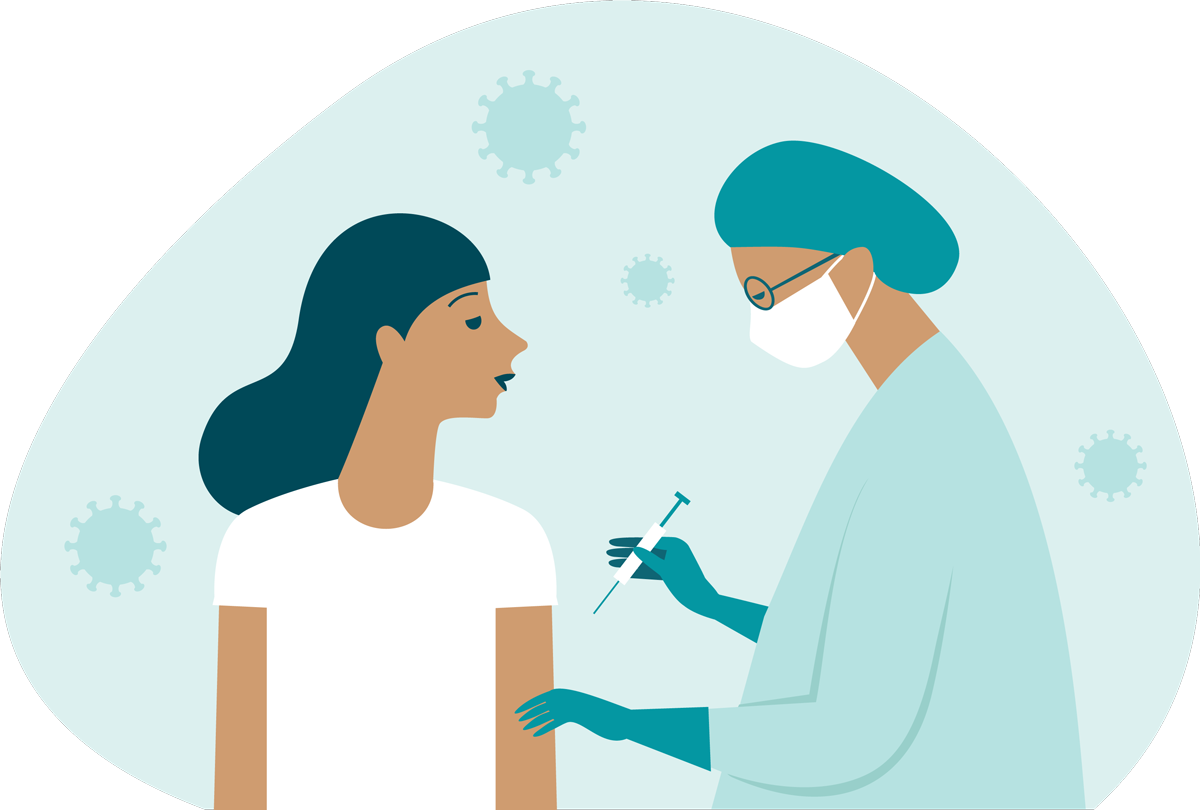 Beginning July 6th, OCHC will be offering the Pfizer vaccine to anyone 12 years and older!

We will be administering the COVID vaccine at both our Dunlap and North End location.

Call (651) 290-9200 to schedule your appointment today.
Pre-registration is required.

OCHC will be prioritizing clinic patients, those who are older, and those with underlying health conditions.
View the COVID FAQ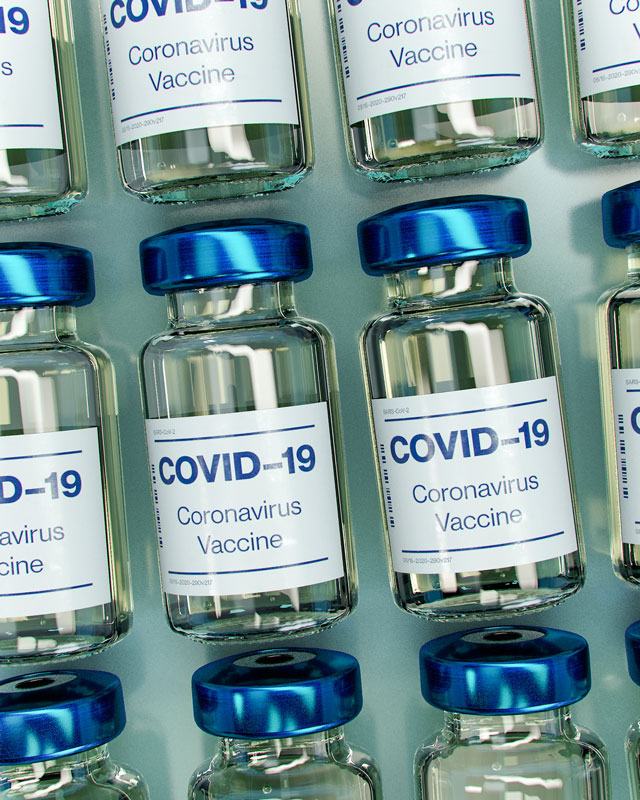 Vaccinated People Can:

Visit with other fully vaccinated people indoors without wearing masks or physical distancing

Visit with unvaccinated people from a single household who are at low risk for severe COVID-19 disease indoors without wearing masks or physical distancing
Refrain from quarantine and testing following a known exposure if asymptomatic

For now, fully vaccinated people should continue to:

Take precautions in public like wearing a well-fitted mask and physical distancing

Wear masks, practice physical distancing, and adhere to other prevention measures when visiting with unvaccinated people who are at increased risk for severe COVID-19 disease or who have an unvaccinated household member who is at increased risk for severe COVID-19 disease
Read our COVID Vaccine FAQ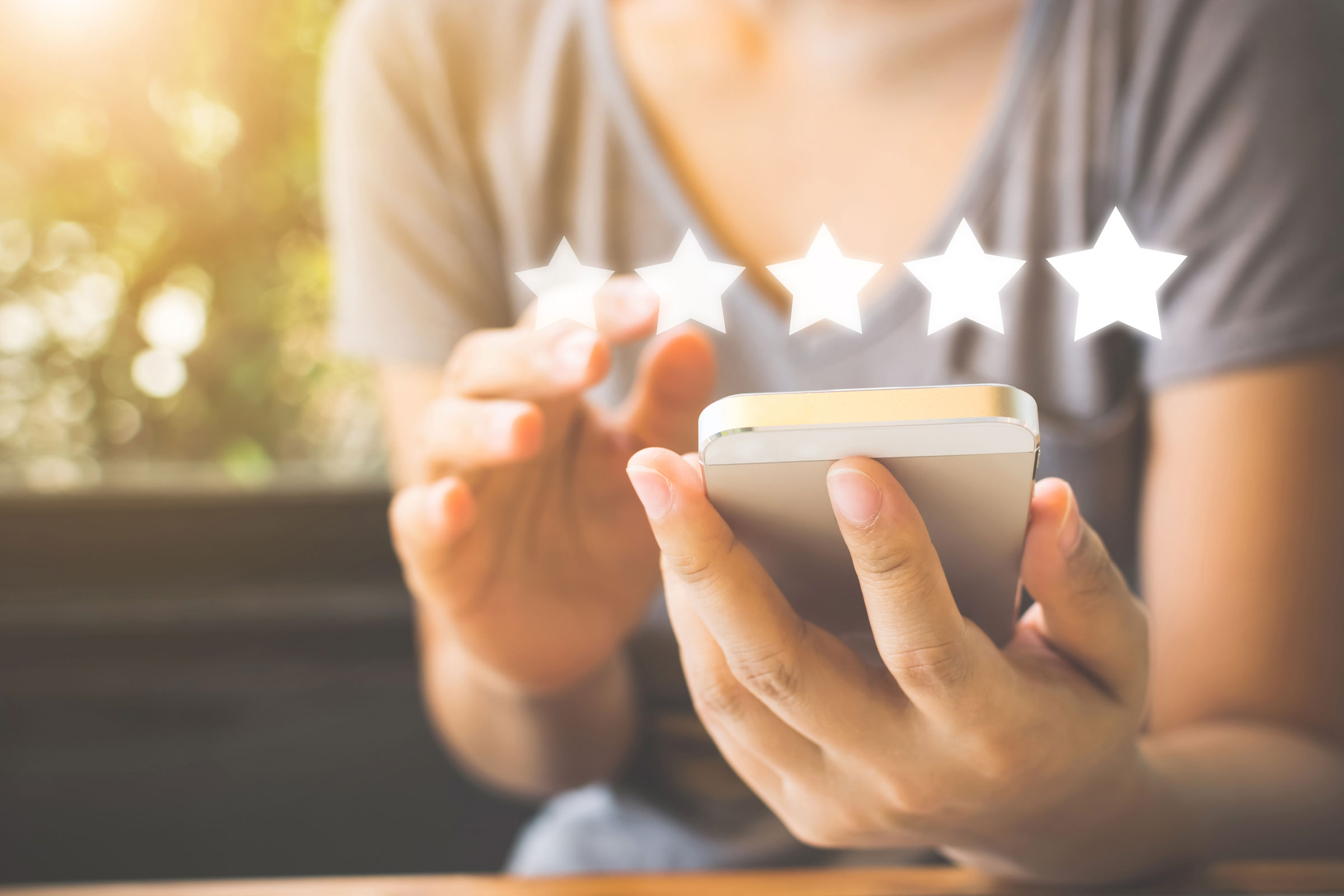 Tell us your about your experience
Take the survey!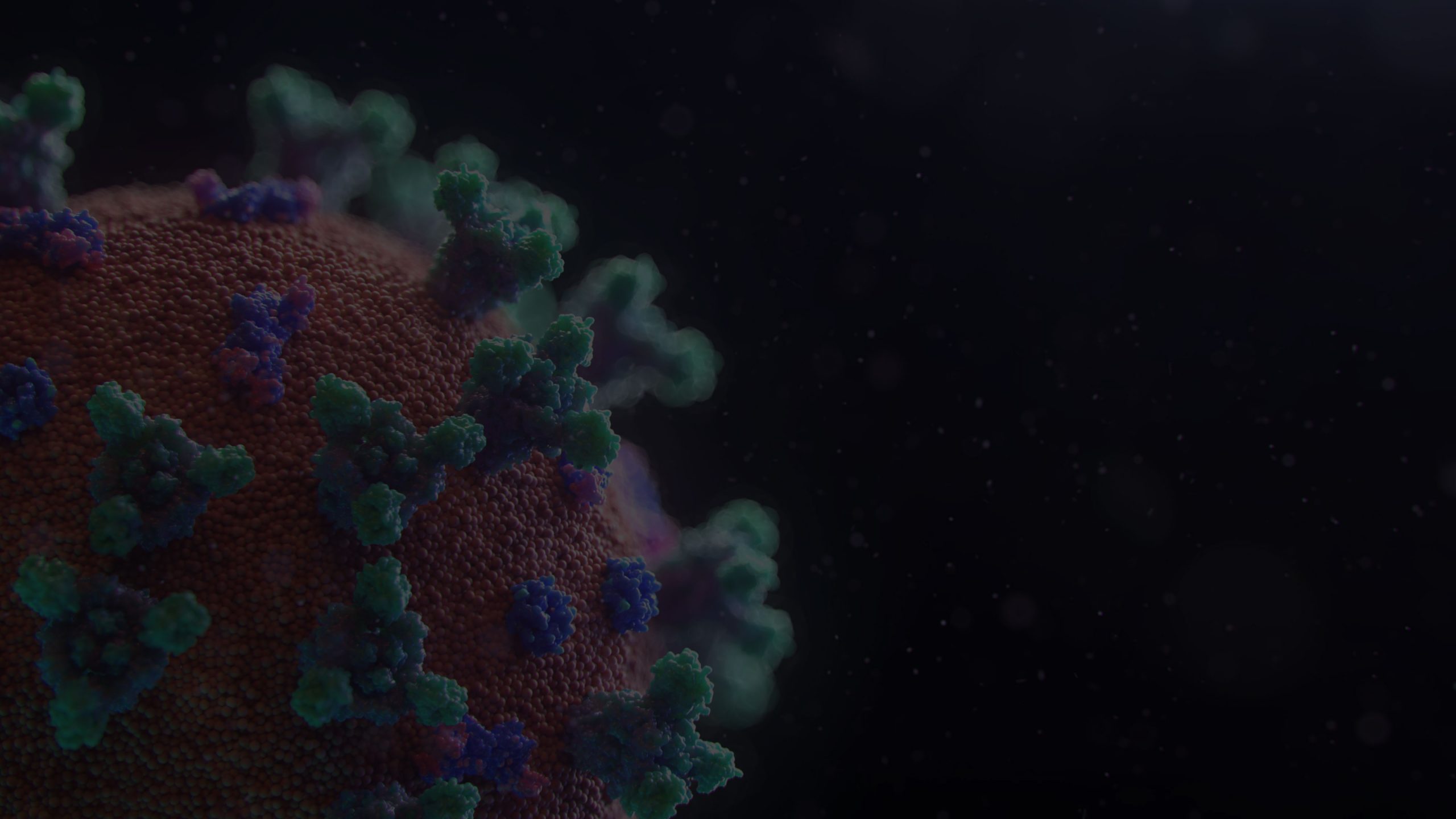 COVID-19
HOW DO I MAKE AN APPOINTMENT WITH OPEN CITIES HEALTH CENTER?

CALL AHEAD first at 651.290.9200 before you WALK IN to the clinic.

DO NOT walk into the clinic without calling ahead.
COVID-19 INFO
HMONG
SPANISH
SOMALI
COVID-19 Testing will no longer be available at Open Cities Health Center after Thursday February 18th, 2021.
For immediate testing needs, OCHC suggests:

Roy Wilkins Auditorium
175 W Kellogg Blvd
St Paul, MN 55102

Saliva Testing
7 days a week
Weekdays: 9am – 5pm
Weekends: 10am – 4 pm

To schedule an appointment, go to: mncovidtestingappt.as.me

Please visit https://mn.gov/covid19/get-tested/testing-locations/community-testing.jsp for additional testing sites.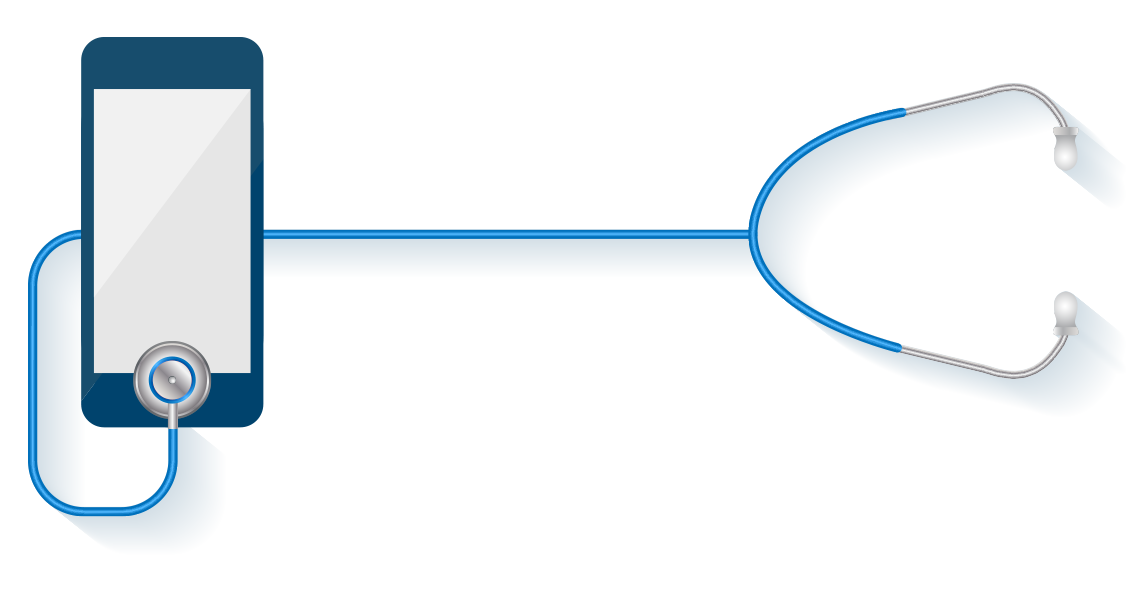 Telehealth is now available!
Get Started Now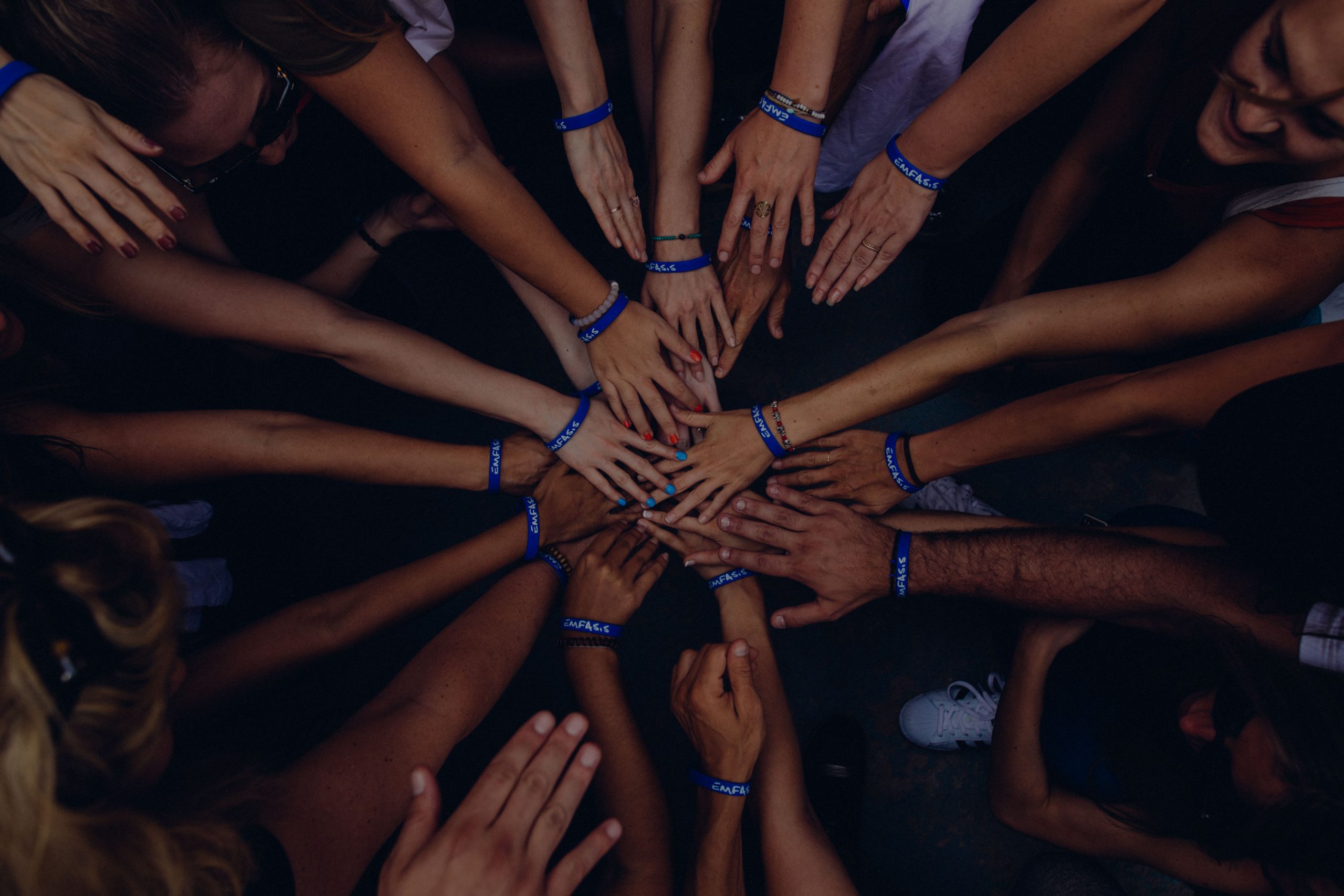 We want to hear from you!!!
Take our survey!
Notice of Data Security
In May 2014, a data security incident occurred that may have resulted in unauthorized access to protected health information of approximately 1,304 Open Cities patients. Open Cities is providing this notice as part of its commitment to patient privacy.  Although Open Cities is not currently aware of any misuse of its patients' information, it is providing this notice to make sure that individuals are aware of the incident.  Open Cities has also notified the media of this incident, and has sent a letter regarding this incident to all patients' seen at Open Cities between January 1, 2014 and May 7, 2014.  Open Cities sincerely apologizes for this incident and any inconvenience it may cause its patients.  The trust of its patients and keeping its patients' personal information safe are of utmost importance to Open Cities.
After June 17th, first and second dose COVID-19 vaccines will be available by appointment only. Thursday, July 1st will be the last day of our COVID-19 Vaccine Clinic at Rice Street.
OCHC is working hard to plan COVID-19 vaccine distribution in accordance with state guidelines. The Minnesota Department of Health directs vaccine distribution.
We know many are eager to receive the vaccine. Follow along on our website and social media for updates on when it will become available. We will also be sending direct patient messages. To learn how to opt-in to direct patient messages, please talk to your provider or a member of our front desk staff. We look forward to a healthier future.
Call our COVID vaccine line for any questions, (651) 251-5967,  or click the link below.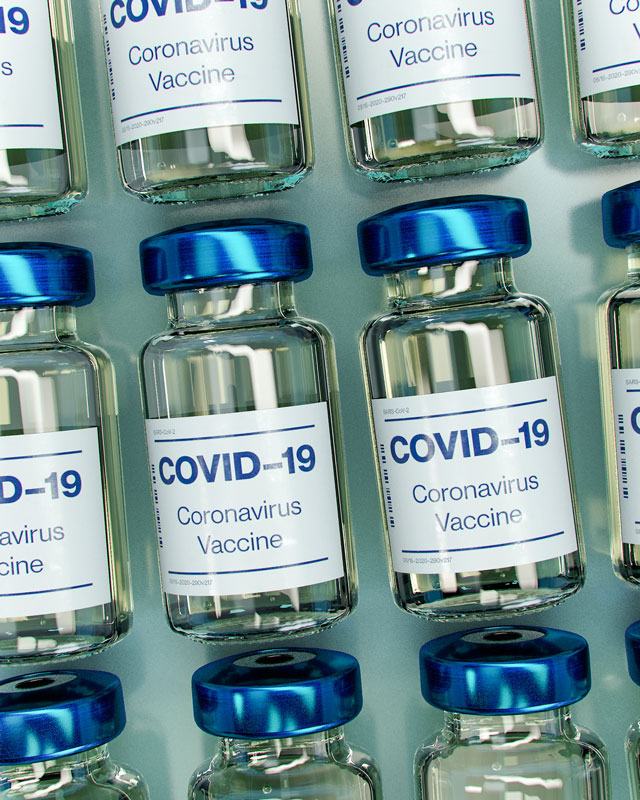 Thank you for trusting OCHC with your healthcare needs. Due to COVID-19 we are adjusting/suspending some of our services. Please see them below:
Dunlap hours: Monday – Friday: 8am – 5pm
North End hours: Monday – Friday: 8am – 5pm
Saturday clinic and Tuesday/Thursday evening clinic are suspended until further notice.
Dental services are available Monday, Wednesday, Thursday and Fridays only at Dunlap.
Medical Care
Our physicians and nurse practitioners are your primary source of healthcare that will help when you and your family sick and encourage you keep a healthy life style through preventions and routine visits.


Behavioral Health
We want to make sure you feel strong and healthy – inside and out. We provide counseling to address issues like depression, anxiety and chemical abuse.



Dental Care
Are you afraid of the dentist? Are you afraid of the cost of going to the dentist? Do you want to feel comfortable and know that you can afford dental care?



Eye Care
Eye check-ups are important starting at an early age. Check-ups can help kids do better in school, and help adults avoid conditions that could cause blindness.
Chiropractic Care
Have you had whiplash from a car accident? An on-the-job injury? Do your joints simply ache? Find holistic care to ease pain for the whole family, including infants and children.
Cost Concerns
No one is turned away due to inability to pay. We'll figure out a payment plan that works for you.



"Of all the forms of inequality, injustice in healthcare is the most shocking and inhumane."
Thanks to contributions from people like you, our committed team of caregivers has touched the lives of thousands of individuals and families – whether they face an urgent need, a devastating disease, a complex pregnancy, a debilitating chemical addiction, or seek to improve their quality of life. 

Learn More About Donations