Our Leadership
Medical
Dental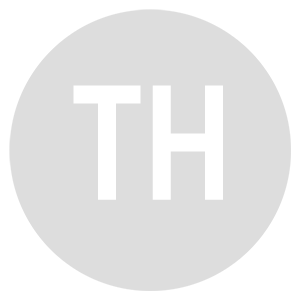 Dr. Tsitsi Hungwe is a General Dentist. She joined OCHC in 2017. She was born in Harare, Zimbabwe and immigrated to the US in 2003 with her family. She chose to go into the field because she believes that a career in dentistry would enable her to make difference in people's life by improving their health. Some of her interests include traveling and trying new food.
Eye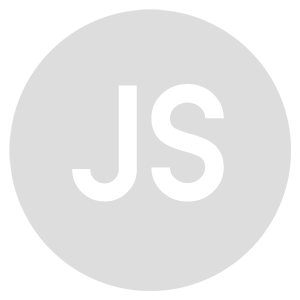 Dr. Jessica Schara completed her Doctor of Optometry degree from Illinois College of Optometry. Her interest in pediatrics led her to complete a residency in pediatrics and binocular vision through the Illinois Eye Institute. Dr. Schara returned back to her native Twin Cities of Minnesota where she resides with her husband and two children. She is a member of the Minnesota Optometric Association and the Neuro-Optometric Rehabilitation Association. She also serves on the Traumatic Brain Injury Advisory committee for the state. Every summer she looks forward to volunteering as a Clinical Director for the Special Olympics Opening Eyes program. In her spare time, she enjoys reading.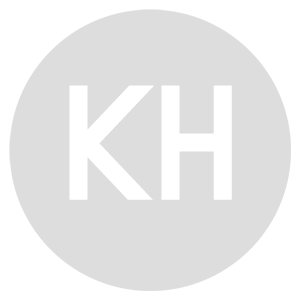 Dr. Kate Hollenbach is a residency trained primary care optometrist with special interest in ocular disease. She is originally from Cedar Rapids, IA and completed her undergraduate degree at the University of Minnesota. Dr. Hollenbach completed her optometric degree at the New England College of Optometry in Boston, and her residency at the Columbus VA Healthcare System. She returned to Minneapolis with her husband in the summer of 2019. Every other year Dr. Hollenbach travels to Peru for one week to help give free exams to hundreds of patients in need; she has a passion for healthcare and education. In her free time, Dr. Hollenbach likes to read, travel, explore the Twin Cities, and play volleyball with her husband. Her current life goals are to improve her Spanish language skills and hike Kilimanjaro!
Behavioral Health
Chiropractic