Dental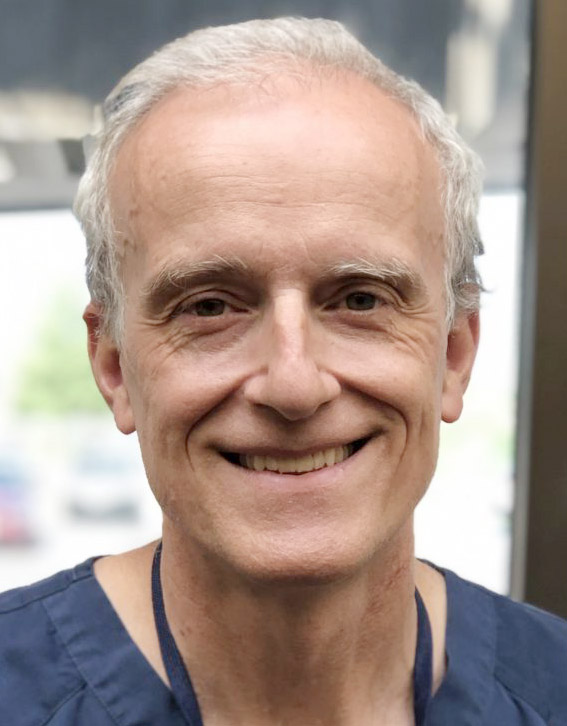 Dr Spray Graduated from University of Minnesota School of Dentistry in 2000 and has practiced in the Twin Cities ever since. He and his wife and 6 kids live in St Paul. Dr Spray has practiced dentistry in many settings: large group practices and various public health clinics serving patients in retirement facilities, children in a pediatric setting, North Minneapolis residents, and his current position in St Paul. He's well trained in treating all age groups and providing most dental services but has settled in at Open Cities managing much of the oral surgical services there. Hobbies: spending time with family, music, and tinkering with carpentry projects.
Eye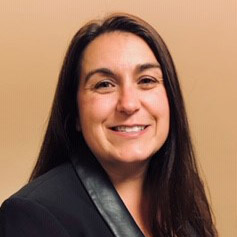 Dr. Jessica Schara completed her Doctor of Optometry degree from Illinois College of Optometry. Her interest in pediatrics led her to complete a residency in pediatrics and binocular vision through the Illinois Eye Institute. Dr. Schara returned back to her native Twin Cities of Minnesota where she resides with her husband and two children. She is a member of the Minnesota Optometric Association and the Neuro-Optometric Rehabilitation Association. She also serves on the Traumatic Brain Injury Advisory committee for the state. Every summer she looks forward to volunteering as a Clinical Director for the Special Olympics Opening Eyes program. In her spare time, she enjoys reading.
Chiropractic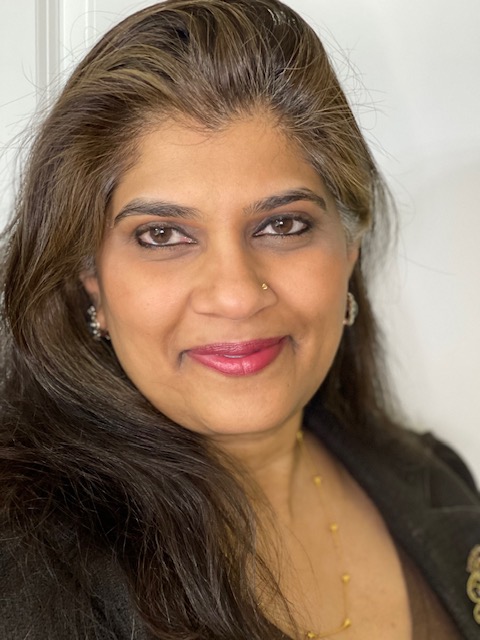 Dr. Usman has dedicated her life to healing and restoring balance to people's lives not only through her formal Western education as a Doctor of Chiropractic, but also intuitively drawing on her Eastern upbringing and experiences. She enjoys treating patients young and old, from all walks of life, with acute or chronic musculoskeletal conditions by diagnosing the underlying biomechanical dysfunction.