Our Leadership
Medical
Dental
Eye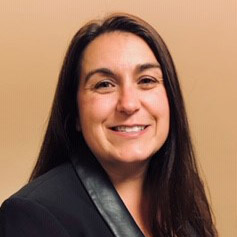 Dr. Jessica Schara completed her Doctor of Optometry degree from Illinois College of Optometry. Her interest in pediatrics led her to complete a residency in pediatrics and binocular vision through the Illinois Eye Institute. Dr. Schara returned back to her native Twin Cities of Minnesota where she resides with her husband and two children. She is a member of the Minnesota Optometric Association and the Neuro-Optometric Rehabilitation Association. She also serves on the Traumatic Brain Injury Advisory committee for the state. Every summer she looks forward to volunteering as a Clinical Director for the Special Olympics Opening Eyes program. In her spare time, she enjoys reading.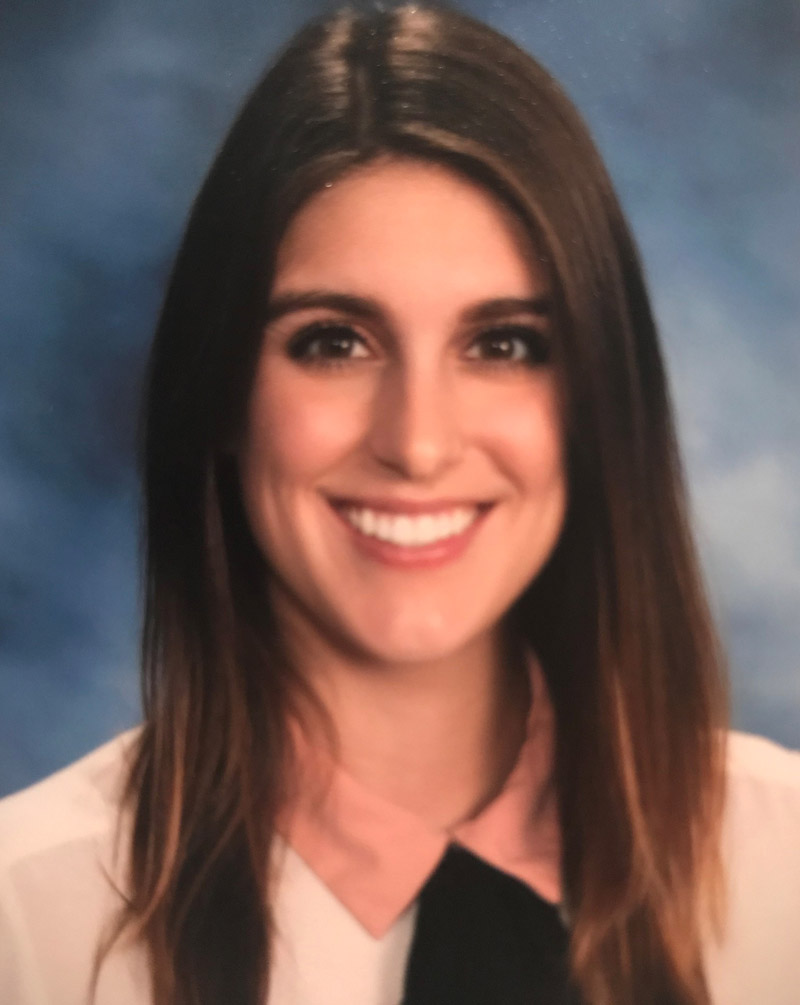 Dr. Kate Hollenbach is a residency trained primary care optometrist with special interest in ocular disease. She is originally from Cedar Rapids, IA and completed her undergraduate degree at the University of Minnesota. Dr. Hollenbach completed her optometric degree at the New England College of Optometry in Boston, and her residency at the Columbus VA Healthcare System. She returned to Minneapolis with her husband in the summer of 2019. Every other year Dr. Hollenbach travels to Peru for one week to help give free exams to hundreds of patients in need; she has a passion for healthcare and education. In her free time, Dr. Hollenbach likes to read, travel, explore the Twin Cities, and play volleyball with her husband. Her current life goals are to improve her Spanish language skills and hike Kilimanjaro!
Behavioral Health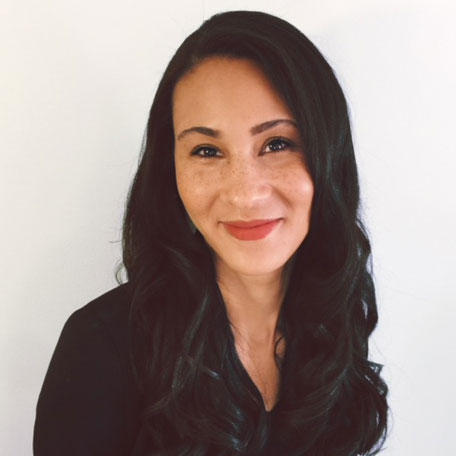 Counseling is Nicole's passion and her purpose. She seeks to provide a safe, compassionate, and nurturing environment that inspires growth, transformation, recovery, and healing. She has worked with children, adolescents, adults, and couples for over ten years. However, she has a special heart for adolescents and young adults. This passion grew from her early work with teens in the foster care system and was furthered by seven years at a counseling center in Georgia. She specializes in the areas of transition, relationship problems, anxiety, depression, self-harm, anger, identity, and trauma. She takes a psycho-educational approach, blending different evidence-based treatment approaches while incorporating humor, media, and art which she tailors to the needs of the individual. She approaches health holistically; addressing the spirit, mind, and body. She completed her undergraduate and graduate studies at the University of Minnesota. She has a Bachelor's degree in Family Social Science and a Master's degree in Social Work and earned her clinical licensure in 2009.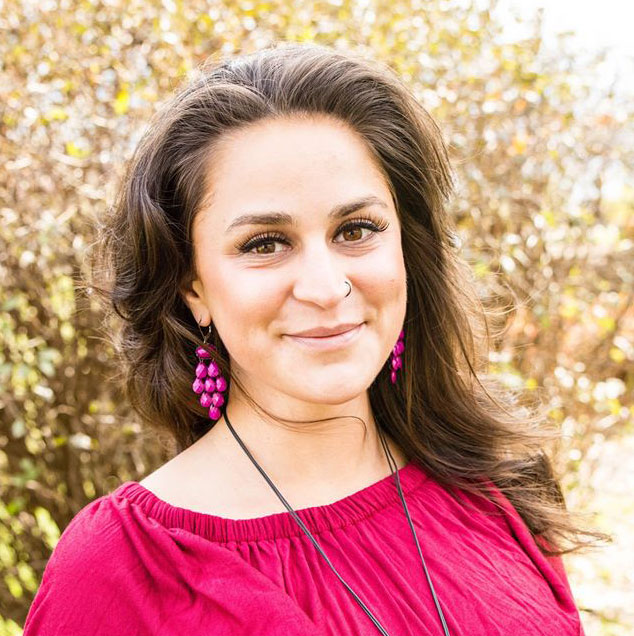 Dr. Rachel Freyberger obtained her Doctorate in Counseling Psychology from Saint Mary's University of Minnesota. She has been working primarily with populations that have experienced both interpersonal and community violence since 2012. Her specialties include narrative therapy interventions and strengths-based approaches that incorporate a multicultural lens. Rachel values patients for who they are and what they bring into the therapy room, and tends to take a holistic approach to her work as well, focusing on how a patient's physical, emotional, and spiritual health are impacted.
Chiropractic