Today health care is complex. Sometimes just finding a listening ear is difficult. At Open Cities Health Center, we have been providing health care to residents in the Twin Cities for over 50 years with a listening ear and culturally sensitive care.
Our physicians and nurse practitioners are your primary source of healthcare that will help when you and your family sick and encourage you keep a healthy life style through preventions and routine visits.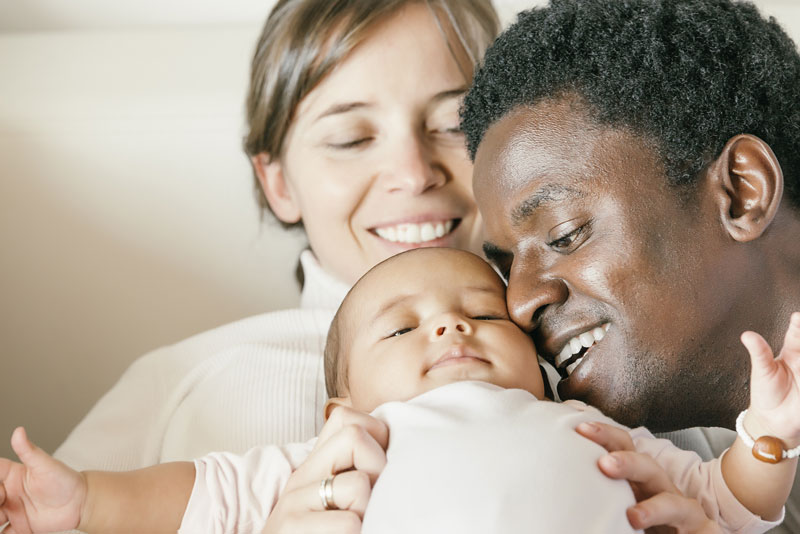 Our Approach
We take the Health Care Home approach to providing care. Health Care Home is a way of delivering health care. It is not a building, house, hospital, or nursing home. Rather, it is a team approach to care that gives you access to all the services and support you need.
That team includes you, your primary care provider, other health care providers, and other staff at the clinic who can help your doctor. It may also include trusted family or friends who are involved in your health care. Reach out to OCHC to learn more about the Health Care Home approach.
Through OCHC's Health Care Home Approach you have:
An ongoing relationship with your primary care provider.
Care that is focused on you as a whole person, not just one part or problem.
A primary care provider who partners with other specialists and connects you to other health care services, support networks, and community services.
Health care that involves you and your family in the decision making process.
We keep you and your family members healthy and happy through the following medical services:
Family Practice
Preventive health and wellness
Care of chronic medical problems
Work, driver's and other physicals
Follow-up care after hospitalization and emergency room visits
Same day appointments for sick visits and walk-in evening hours for "quick sick" visits for our patients
Welcome to Medicare visits
Annual physicals, including annual Medicare wellness visits
Catch-up immunizations for adults
Women's health care, including specialty gynecological care
Prenatal care
Dental care
Specialty care at the health center for podiatry, chiropractic care and optometry
Pediatrics
Womens' Health
Other Services
Internal Medicine
Adolescent Medicine
Pain Management
Endocrinology
Geriatrics
OCHC also has AccessPlus+ care coordination services that go beyond the basic level of care, but are at no additional cost to you or your insurance provider. You receive OCHC's comprehensive services as well as a Care Coordinator who manages the work of your dedicated care team and provides a written care plan. The care plan is your personalized document that tells your health care team what your health goals are and how you plan to reach them.
Concerned about cost? We have a sliding fee, and will find a way to work with you, regardless of your ability to pay. View our uninsured options.