Open Cities would like to send a THANK YOU to all of those who attended our First Annual Fall Gala on Friday October 25th, 2019.
It was a night of magic as we heard from powerful speakers such as Representative Rena Moran, William Moore and our very own patients who touched and inspired us with their stories.
We would also like to give a shout out to all of our sponsors; Sovran, UCare, Maya Maintenance, Delta Dental, Fairview Health East, North Western Health Sciences University, and Sunrise Banks. Without the help of our sponsors, none of this would have been possible.
The evening was an overall success, and we could not have done it without the collaborative efforts of all our attendees who came and generously donated in one way or another, whether it was at our silent auction, during our call to action through text to give, or simply by purchasing a ticket.
We are dedicated to respecting tradition, empowering innovation & celebrating community.
Again, we thank you for all your support, it was a spectacular launch of an annual celebration of Open Cities.
A Message From Senator Amy Klobuchar
Photo Gallery
Thank you to our Sponsors
Partner


Friend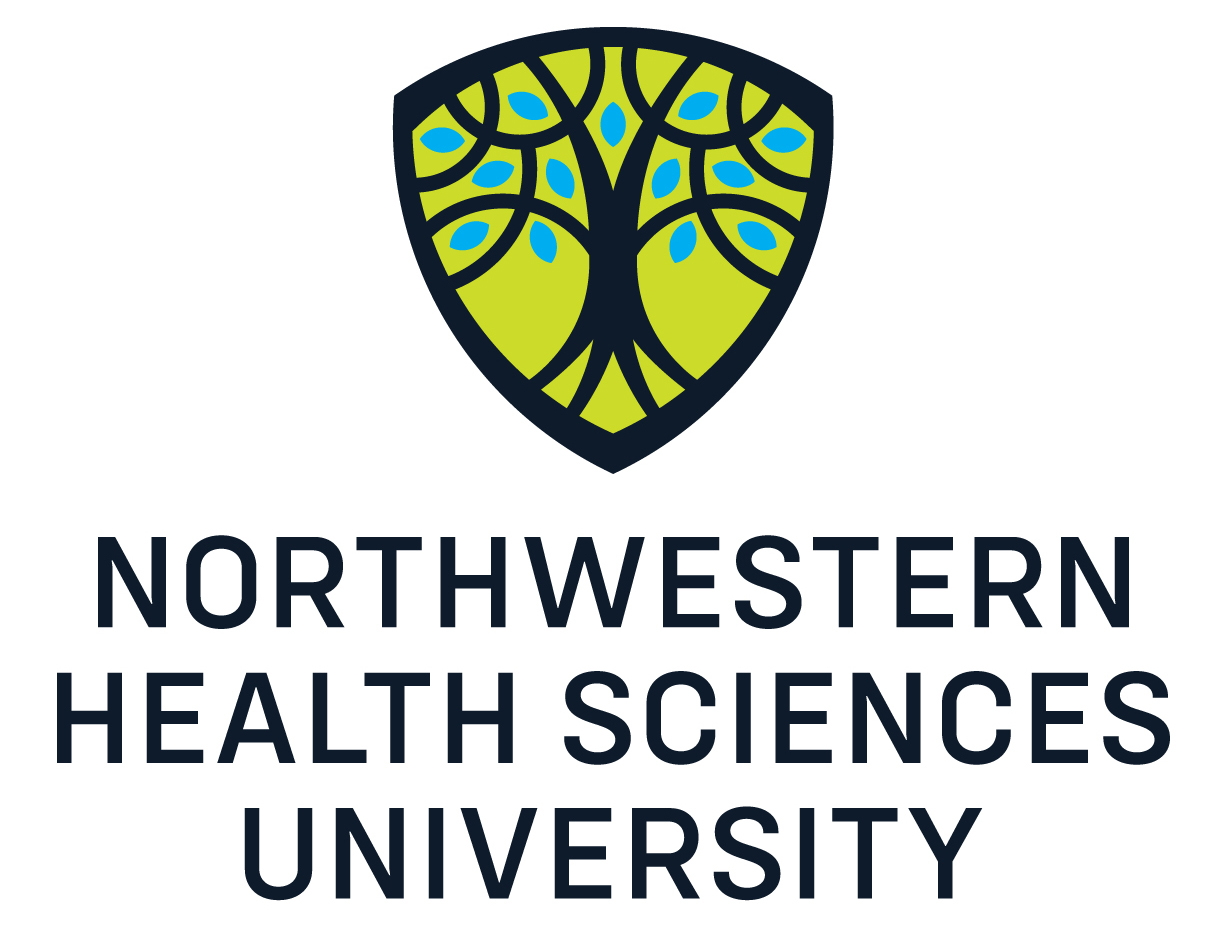 Other Sponsor