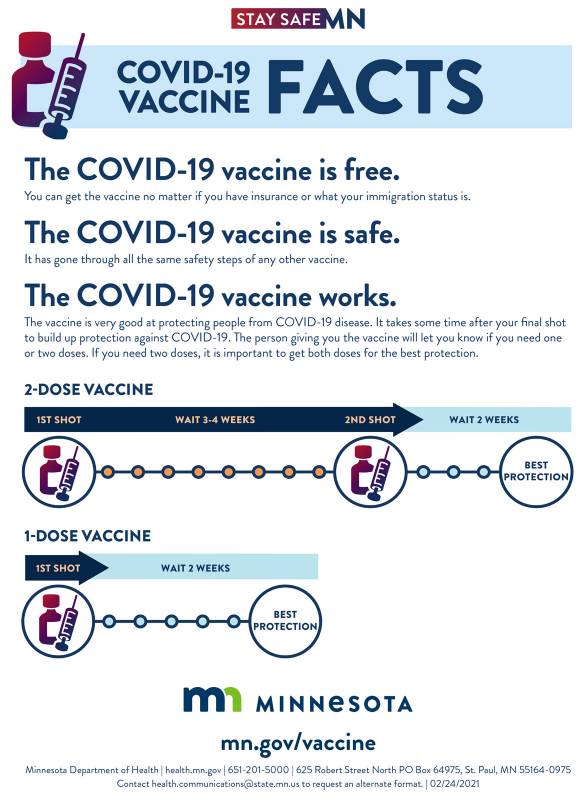 OCHC is working hard to plan COVID-19 vaccine distribution in accordance with state guidelines. The Minnesota Department of Health directs vaccine distribution.
We know many are eager to receive the vaccine. Follow along on our website and social media for updates on when it will become available. We will also be sending direct patient messages. To learn how to opt-in to direct patient messages, please talk to your provider or a member of our front desk staff. We look forward to a healthier future.
Can't find the COVID Vaccine information you are looking for? Ask us directly here.
COVID-19 Vaccines now available for
anyone

18 years or older!
OCHC will be prioritizing clinic patients, those who are older, and those with underlying health conditions.