Open Cities has been deeply ingrained in the Rondo neighborhood of St. Paul for over 50 years. Throughout our rich history, we have been proud to partner with organizations throughout Ramsey County to meet the diverse needs of our patients. 4 out of 5 OCHC patients are members of BIPOC communities – who are feeling the impact of the pandemic deeply, representing 53% of the COVID-19 cases in Ramsey County.
In the midst of this pandemic, Open Cities has remained vigilant in its mission to provide access to healthcare and extend direct resources to our community. In addition to our drive-up COVID-19 testing site – which to date has provided over 5000 tests – OCHC has partnered with Ramsey County to form a COVID-19 Community Response team. Since it's first pop-up event in early October, the team has hosted 18 events, testing nearly 600 people – many in their own home or place of work.  We are continuing to show up for the community, despite the barriers and fatigue.
COVID-19 isn't the only challenge facing our community. Chronic disease, poverty, and homeless are being exacerbated by social isolation, increased anxiety, and more. By providing a comprehensive suite of essential health services to those that need it the most, OCHC is ensuring our patients and community can weather this storm. We are providing telehealth therapy visits and medical appointments. We are partnering with food shelves and distribution groups to address food insecurity. We are marching, emailing legislators, and raising our voices for increased stimulus funding, racial equity and more.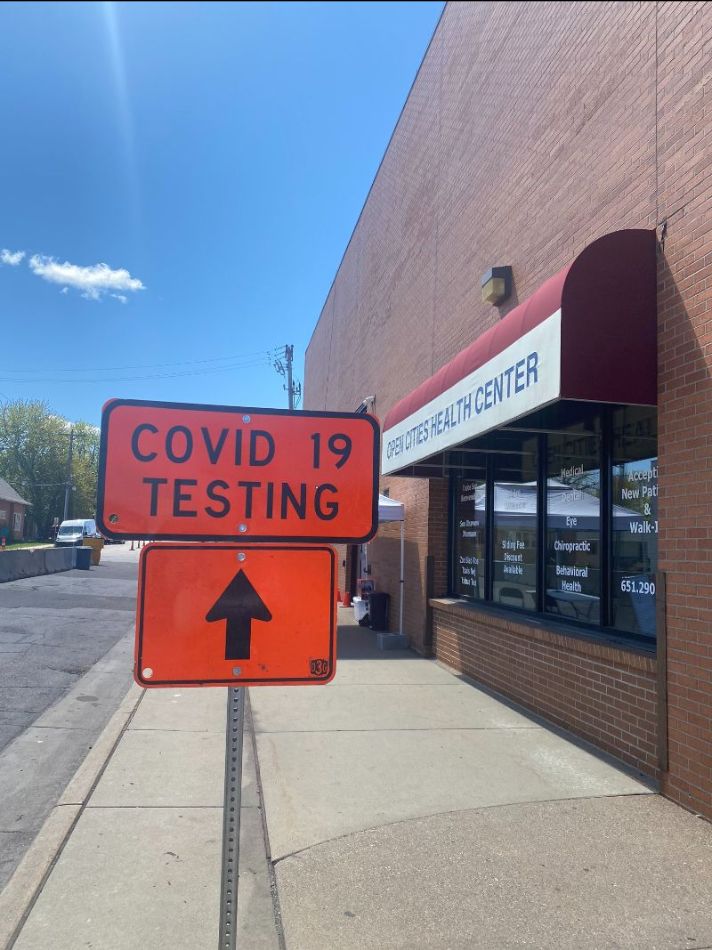 This year has been challenging and inspiring. We have seen resilience at every level of our organization. The work never stops and we need your help to continue to fight for health equity and access. Close out your year with a gift that will keep giving, long after this pandemic is over.
With your passion, enthusiasm, and investment, you breath life into our work.
Make a one-time donation or join our Givers with a Heart Circle with a recurring monthly gift. You contribution will help OCHC respond to whatever the future may hold.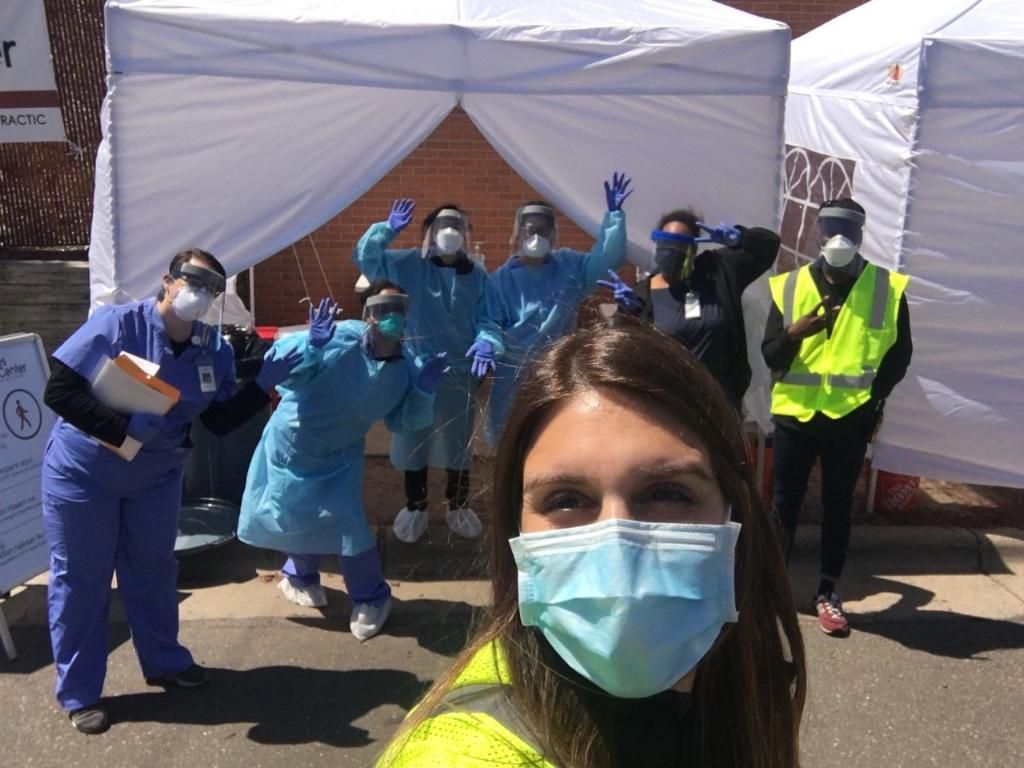 It's the most wonderful time of the year!
Wondering how to safely celebrate the holidays this season?
Here are a few resources:
The holidays have long been known to wreak havoc on our mental and emotional health. The pandemic will certainly alter how we celebrate and add new stressors. The Mayo Clinic discusses ways to practice self care during this holiday season.
Find creative and special ways to celebrate Hanukkah at home December 10th – December 18th.
Check out this 
Holiday One Stop Shop
 by Visit Saint Paul for a full list of safe, distanced and virtual ways to make the most of this Christmas and Holiday Season. Our city has many ways to celebrate, including light displays, virtual markets and events, and more!
Visit The Official Kwanza Website to discover new ways to celebrate December 26th – January 1.
Events hosted by Open Cities Health Center
FREE COVID-19 Testing
No insurance needed or collected.
Testing is indoors, appointments and walk-in's accepted.
Call 651-290-9230 with questions or to register by phone
Tuesday, December 8, 12p – 3p
Brownstone Building, Model Cities of Saint Paul – 839 University Avenue Saint Paul 55104
Thursday, December 10, 12p – 3p
Villa Del Sol, Neighborhood Development Alliance – 88 Cesar Chavez Street, Saint Paul 55107
Support for pregnant women of color
Nubian Moms and DIVA Moms (MCC) join forces to host their Virtual Nu'DIVA Drop In, every 3rd Thursday of the month, 6p – 7p to discuss topics relevant to mothers of color, ranging from baby safety to trauma affecting the womb.
Thursday, December 17 there will be a DIVA Appreciation Drive Up at Minnesota Community Care with holiday goodies and freebies. For more info, and to register, call Ciana 651-290-9258.

Happy Anniversary!
Diem Nguyen, Referral Coordinator
16 years
Dr. Mark Garnett, Director, Chiropractic Department
12 years
Sandra Griffin, LPN Care Coordinator
4 years
Welcome!
Nicole Henges, Human Resources Representative
Taylor Vanderploeg, COVID-19 Lab Runner
Farewell!
Rita Robinson, Dental Assistant
Happy Retirement after 33 years of service to OCHC.
Dr. Todd Volk, Chiropractor