Pivoting to a Collective Leadership Model:
How we continue to stay resilient and adaptive
by Ciana Cullens, Community Relations Liason
As we shared earlier this month, it's been a year of significant obstacles and changes, the most recent being top management staffing. These challenges have only served to fortify Open Cities​, creating space for growth and innovation. While navigating both internal and external pressures​, the leadership team ​is working collaboratively to generate innovative solutions, often times engaging in various forms of dilemma flipping or "reframing an unsolvable challenge as an opportunity". As a result of dilemma flipping, ​a key outcome emerged: a Collective Leadership Model.
Matrix and Team Structure
Out of the five types of organizational structures (functional, divisional, matrix, team, and network) this restructuring is a combination of the matrix and team structures. ​A matrix structure involves the heads of departments/divisions managing their respective department, while also being responsible for another separate project or organizational function. A team structure organizes separate functions into a group based on one overall objective. The Clinical Directors managing different unrelated projects/operations to facilitate the optimization of Open Cities is an example of this structure combination.
Organization Benefits
– Better cooperation and problem solving
– Increased flexibility
– Better performance accountability
– Improved strategic management
– Intradepartmental barriers break down
– Decision‐making and response times speed up
– Employees are motivated
– Administrative costs are lowered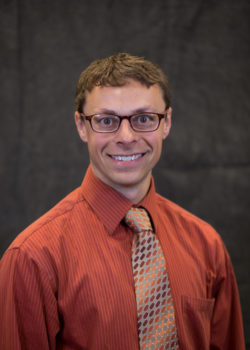 Leadership Profile
A conversation with Dr. Matthew Bauer, Director of Eye Clinic Services at Open Cities, demonstrates the dynamics of these two structures. "I have been given the responsibility of overseeing some of our IT functions at the clinic." he says of his added responsibility. "I continue to meet with individuals and departments to better understand what is needed on a day to day basis to improve current workflows and productivity.  If someone has any suggestions I am very open to having a conversation about their needs".
Positive Perspective of the New Challenge
"I get to better understand other departments and roles at OCHC. I think it's also exciting to know what we can make positive changes that will put us on a better path to caring for our patients. Teamwork is so critical at this point in our organization when people are taking on many roles (some way outside their comfort zone).  When working on team projects I often see people's passion for our mission and our community."
Words of Wisdom
"Even when we disagree (which is important some times) we all are working towards a greater cause.  The only way we'll all continue to improve is to do so together. One of the best sayings I've ever heard comes from an African proverb that says 'if you want to go fast go alone. If you want to go far go together.' I think when we work on our imperfections together there's really no limit to what we could do at this clinic."

Minnesota House approves resolution declaring racism a public health crisis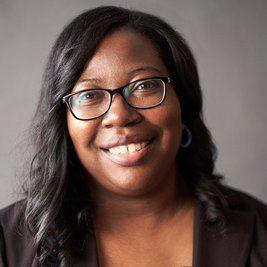 Rep. Ruth Richardson (DFL-Mendota Heights)
photo/Twitter(@RuthForHouse)

The egregious effects of racism are evident in nearly every facet of life for people of color, from health to housing. The State of Minnesota House of Representatives has decided to do something about it by approving a resolution, authored by Rep. Ruth Richardson (DFL-Mendota Heights), declaring racism as public health crisis. 

"Black, Indigenous, and people of color have known for generations that the systems in this country were designed to exclude them. The devastation we are seeing in our communities today is the result of those systems playing out for hundreds of years." 
 – Rep. Ruth Richardson
Minnesota Insulin Safety
Net Program launches
July 1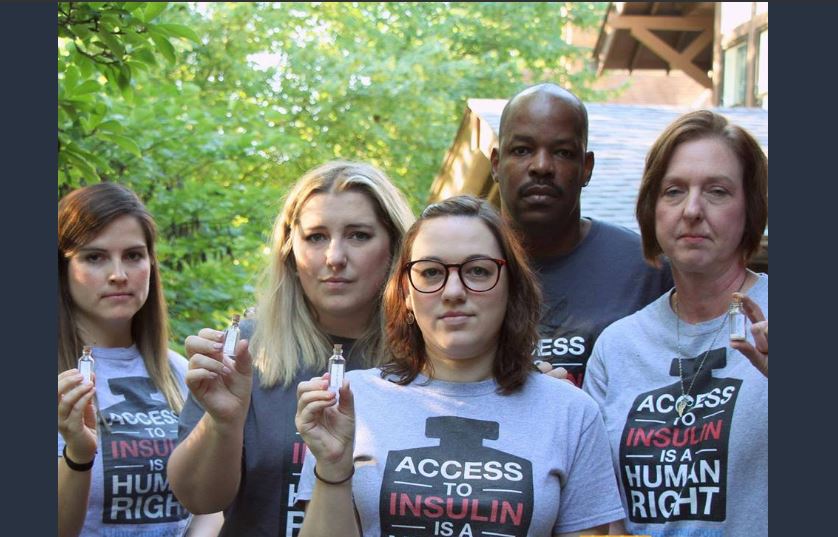 photo/myglu.org

For those who manage diabetes with medication, running out of insulin can be dangerous, if not deadly. The Spokesman Recorder outlines Minnesota's life saving program that started July 1 to help Minnesotans who are struggling to pay for the medication. Please spread the word! 

"Access to affordable insulin is vital to Minnesotans who need it to manage diabetes. Nobody's health should be in jeopardy because they have to ration or go without this life-sustaining medication."
      – Cody Wiberg, executive director of the Minnesota Board of Pharmacy. 
---
USE YOUR VOICE
Let Congress know that Community Health Centers are essential!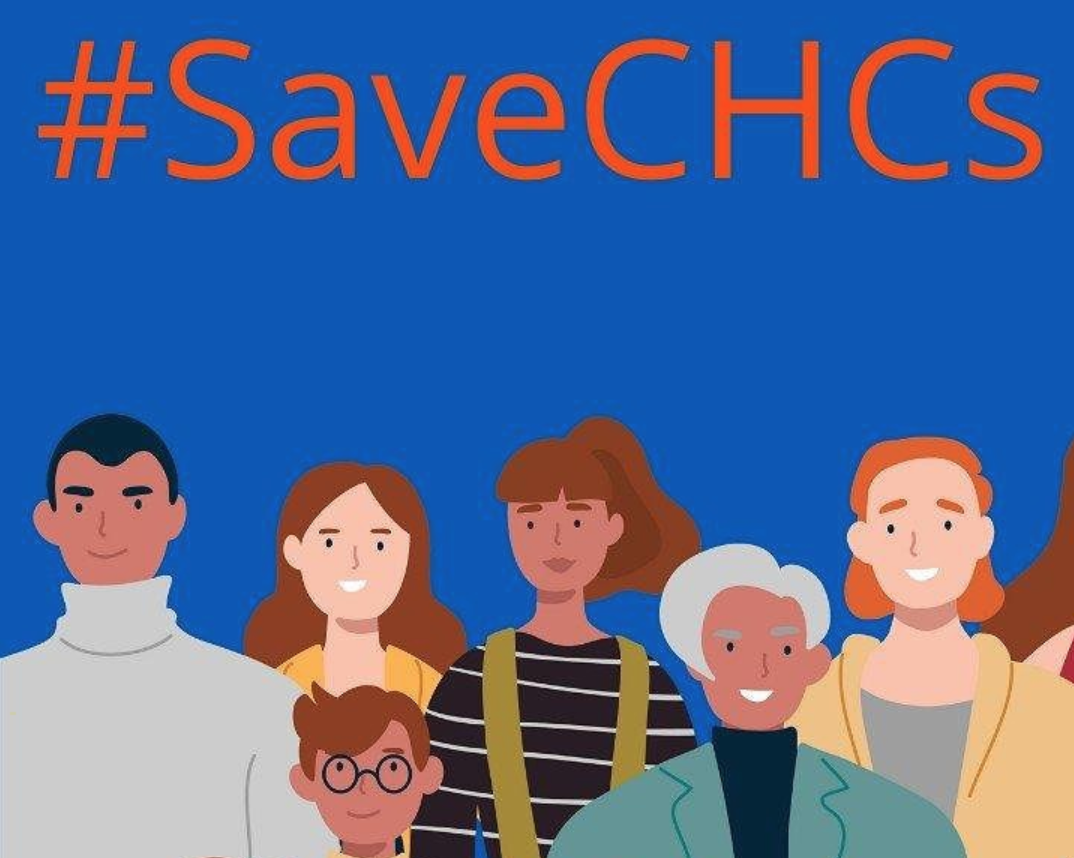 The Senate recently released their version of the 4th COVID-19 Relief Bill which includes $7.6 Billion for CHC Emergency Funding. Soon, the House and Senate will begin working together on a compromise funding bill. 
Please ask your Members of Congress to persuade Congressional Leadership to include the following in the final compromise bill: 
1. The inclusion of health center look-alikes in those able to access
the $7.6 billion of emergency COVID-19 relief funds
2. An extension of the PPP which would allow health centers
with over 500 employees to be eligible for the program
3. Equal reimbursement for health centers for Medicare telehealth visits
Across the country, Community Health Centers serve nearly 30 million patients. Never has our work been more critical. We must make our voices heard to ensure CHC emergency and long-term funding are Congressional priorities.

For those that currently support the work of Open Cities with a recurring gift​, please accept our deepest gratitude​. Never has your donation been more vital in ensuring we can carry out our mission each and every day. We truly appreciate your commitment to the clinic and​, most importantly​, to the patients that we serve!
Connecting with our patients and meeting the needs of our community is at the core of everything thing we do here. Whether we are helping someone grieve the loss of a loved one, providing chiropractic care​ ​after an accident, or ​ensuring high-risk women have healthy babies​, ​we will continue to be nimble and flexible in our approach – while maintaining safety as a priority. The community's response to our COVID-19 drive-up testing clinic and telehealth services has been significant. We are on the front lines everyday​, doing work that has a tangible impact.
If you have not joined our recurring giving program, Givers with a Heart​, ​please consider taking that step today! Every giving level has a few tokens of gratitude from us at Open Cities. They are also a way for you to proudly display your support of Community Health Centers! Pick your giving level by looking at the tiers below.
Thank you for joining forces with us! The future looks a little brighter with you on our side.
Recurring Donor Levels
ALLY: $5 monthly gift:
Pen, Sticker, Impact Packet
SUPPORTER: $10 monthly gift:
Pen, Sticker, Impact Packet, Magnet
FRIEND: $25 monthly gift:
Pen, Sticker, Impact Packet, Magnet, Mug
ADVOCATE: $50 monthly gift:
Pen, Sticker, Impact Packet, Magnet, Mug, Tote bag
CHAMPION: $100 monthly gift:
Pen, Sticker, Impact Packet, Magnet, Mug, Backpack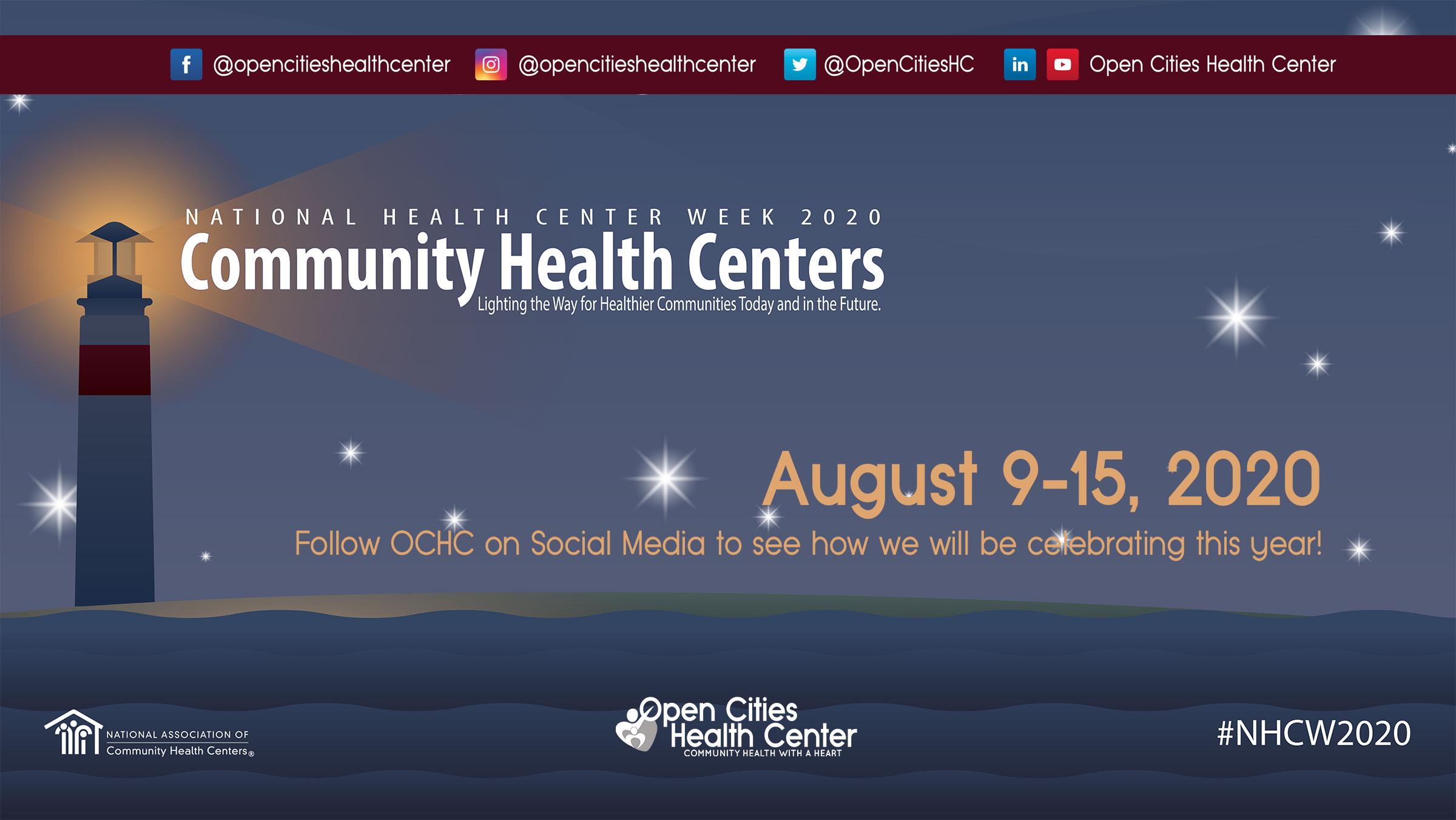 The 2020 National Health Center Week theme is
"Community Health Centers: Lighting the Way for Healthier Communities Today and in the Future"!
National Health Center Week 2020 is coming up!
August 9-15 marks this year's NHCW. 
Please visit https://healthcenterweek.org/ for more info and follow along on our social media pages all week to celebrate with us. Be sure to use the hashtag #NHCW20 and #ValueCHCs and don't forget to tag your Members of Congress on social media!

Welcome!
Selase Agudu-Morgan, Nurse Practitioner
Dr. Archana Alegaonkar, Dentist, Interim Dental Director
Renee Wixon, Interim COO
Farewell!
Tsitsi Hungwe, Dentist
Michele Rehm-Johnson, Nurse Practitioner Happy Retirement!