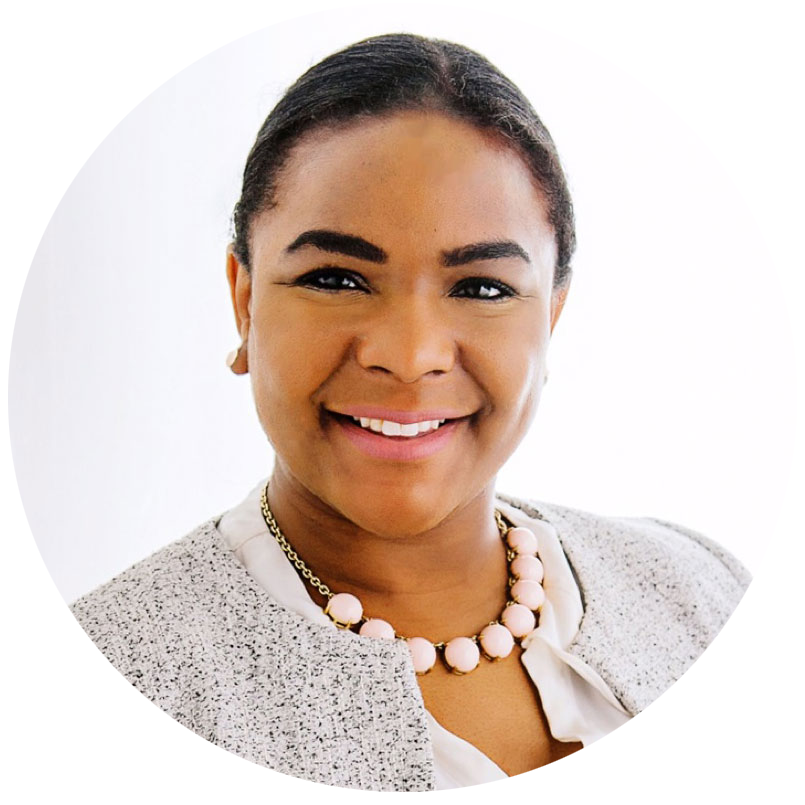 To the Open Cities family, community members, and partners:
As you all know, this year has not been easy for OCHC, to say the least. From overcoming a financial crisis, to being on the front lines of a global pandemic and deeply feeling its effect through the loss of one of our own. We now face an unexpected change in leadership, with the recent departure of both our CEO and Board Chair. FQHCs are, by nature, resilient. We are the healthcare safety nets of our communities and we fight everyday for the vulnerable and under-served. While these may seem turbulent times, nonetheless, we remain strong and it would not be possible without the support of every single person in this clinic. Each individual plays an important role in making this clinic successful and ensuring we remain a constant, trusted resource in this community.
It is an incredible honor for me to serve this organization, as Medical Director and now Interim CEO, hand in hand with our leadership team as we diligently search for a CEO. I've been fortunate to work with many of you and in the coming weeks hope to strengthen many more relationships as I will be relying heavily on our team to help propel the organization forward.
So, the million dollar question. Where do we go now?
This is a critical time for the organization. As we start the next phase of our journey together, I wanted to share some of the vision that we as a leadership team have for the organization. We have been given an opportunity to think creatively and utilize existing resources to strengthen our foundation and realize our goals. Along with the newly elected Board Chair (see details below) we will continue to promote open communication between staff, the leadership team, the Board of Directors, and the community at large. Our goal is to establish organizational priorities, define strategic intent, and prioritize successful leadership transitions while working collaboratively to identify a new leader whose vision aligns with the mission of the organization.
The leadership team, along with the Finance Committee and newly selected Committee Chair, will continue to closely monitor our executed financial plan to ensure stable growth and long-term financial security.
I recognize the unparalleled opportunity for OCHC to make a huge impact in this community. The leadership team and myself will devote all of our efforts to making sure that we are successful in our endeavors and can really push OCHC to reach new heights. As interim CEO, I couldn't ask for a better jumping off point than with the dedicated staff and community members who have been advocating for this organization for years. I can't wait to grow together.
Open Cities has been a staple in this community for over 50 years and brings a rich history of community engagement and promotion of minorities in the community. As a Black female physician, I feel a great sense of pride, but also a great sense of responsibility when it comes to leading this organization.
I look forward to our ongoing conversations and collaboration.
Dr. Cynthia Woods
Interim CEO
Medical Director