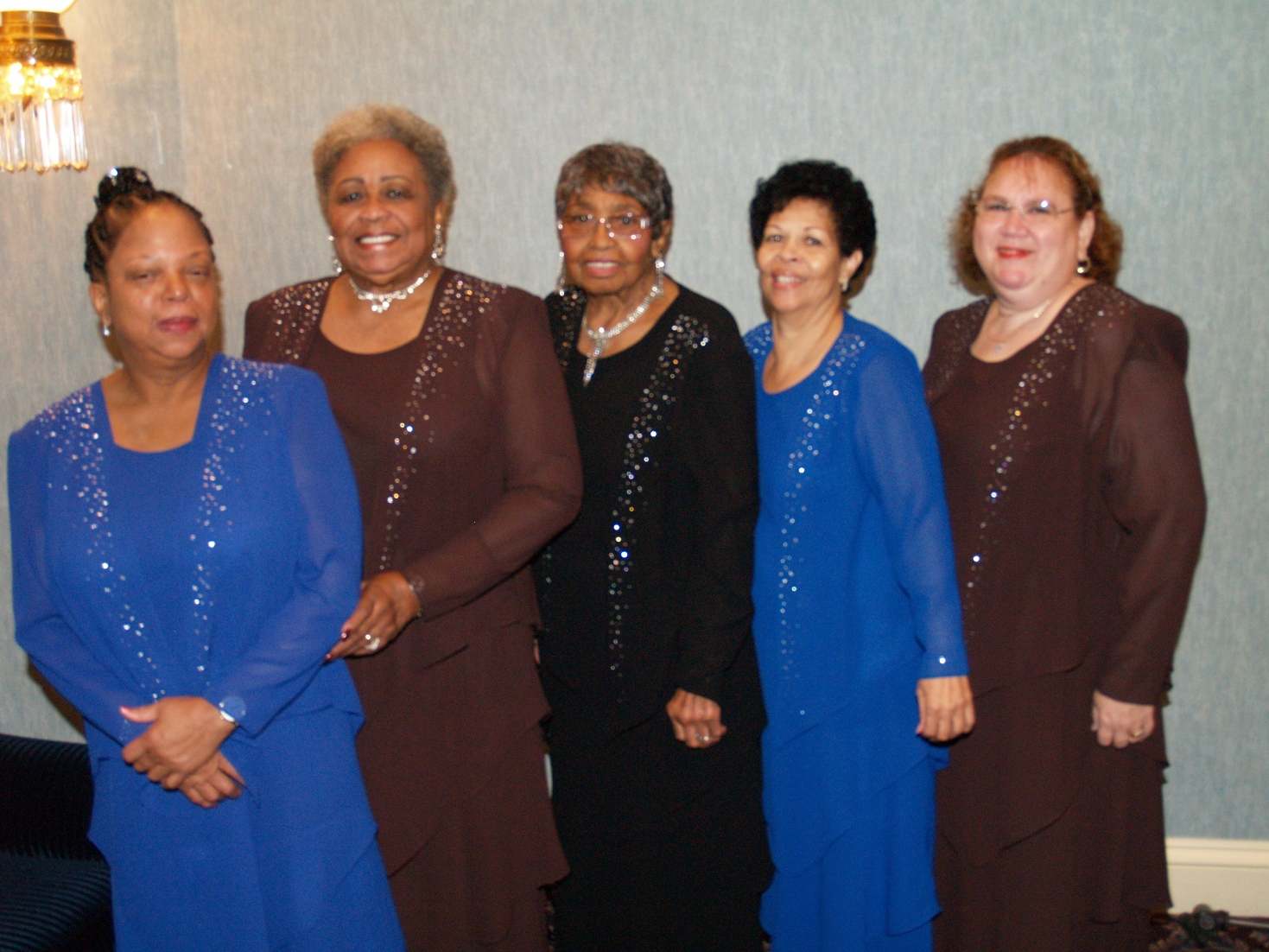 The Bill & Melinda Gates Foundation…Warren Buffet… Kresge…The Robert Wood Johnson Foundation…
Big names and big money dominate the headlines in the world of philanthropy. But the big names and big money are only part of the story for nonprofit organizations working to raise money to support vital programs and operations. Individual donors and small giving groups make a big difference too; and they're usually some of the most loyal supporters a nonprofit could hope to have. Such is the case with the Regalettes.
Over 60 years ago a group of women decided to form a social club. It wasn't just any ordinary club, though. They decided that not only would they host events, they would also do charitable work. They called themselves the Regalettes.
The Regalettes flourished in the 1950's and 1960's when a variety of social organizations were formed all over the U.S. They were unique because the members were largely African American and they were all working women which was rare for the time.
The local chapter of the organization started in St. Paul's old Rondo neighborhood where members hosted chicken dinners as fundraisers. The group networked and soon became connected with social clubs throughout the Midwest. The small neighborhood functions turned into three-day events that included a formal dinner and drew attendees from all over the country with one party attracting over 1,200 people. The money raised at each event was given to people in need.
One of the ongoing beneficiaries of the Regalettes generosity has been Open Cities Health Center. Our nonprofit, community health clinic located in St. Paul, has received thousands of dollars from the Regalettes over the years, most recently a $1,500 donation in 2015.
The group started contributing to Open Cities Health Center in the early 1970's when Mrs. Timothy Vann headed the agency and they have been involved ever since. The formal dinners have now been substituted by smaller social outings and the individual women involved in the club personally contribute to the group's charitable funds to keep their legacy of giving alive.
Thank you Regalettes for your passion and dedication to the community! Your generosity is truly an inspiration.