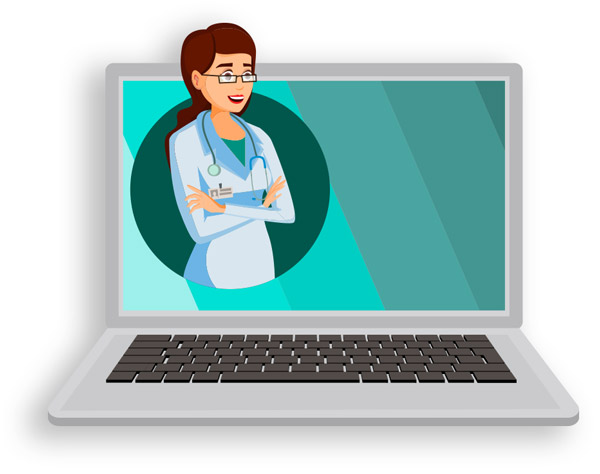 Stuck at home?
Get the care you need!
Open Cities Health Center is now providing telehealth for medical and behavioral services. Please make sure you have submitted a telehealth consent form.
For additional instructions please see below.
INFORMED CONSENT CHECKLIST FOR TELEHEALTH/TELEMEDICINE SERVICES
Telehealth involves the use of electronic communication through telephone call or videoconferencing to enable patients to have access to health care providers who are at a different location for the purpose of improving patient care.  Telehealth is also a means by which providers can collect information, educate, and consult with colleagues regarding patient care in order to provide best health services.  Information exchanged may be used for diagnosis, therapy, follow up, and may include medical information, medical images, and audiovisual material.  Electronic systems will incorporate network and software security to protect the confidentiality of patient information and safeguard data.